Treatments and Finishes is dedicated to treatments and finishes of metal, plastic, and wood surfaces. The Hall provides visitors with continuous updates on what modern technologies can offer to improve the performance and characteristics of materials for industrial applications.
In addition to new products, the Hall delves into and brings solutions to environmental issues.
Surface treatment systems • Furnaces • Galvanic finishes • Chemical and electronic processes• Washing • Metallising, Glazing, Galvanising • Products and accessories for treatments• Heat Treatments • Coating
INITIATIVES, COLLECTIVES, PARTNERSHIPS
Stefania Truffa – Project Hub 360
Ermanno Delia – Ricerca Chimica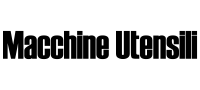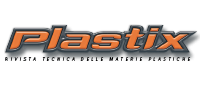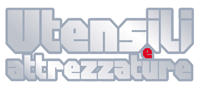 Would you like to receive more information?