Treatments and finishes returns – the fairground held every two years at Mecspe exhibition, focused on surface treatments and finishes: metal, plastic, wood.
Thanks to the concomitance of the synergic salons of MECSPE, it can count on the presence of 48.562 visitors: decision-makers, business owners, purchasing managers and production managers.
The industry is constantly evolving: the evolving industry is the one that is willing to face new challenges through new technologies. Nowadays, big challenges concern materials and ecology. Nanotechnologies offer concrete responses to these challenges by providing users with coatings and treatments that are suitable to meet current production requirements by bringing innovation and competitiveness to industrial products.
Surface treatment systems • Furnaces • Galvanic finishes • Chemical and electronic processes• Washing • Metallising, Glazing, Galvanising • Products and accessories for treatments• Heat Treatments • Coating
INITIATIVES, COLLECTIVES, PARTNERSHIPS
Stefania Truffa – Project Hub 360
Ermanno Delia – Ricerca Chimica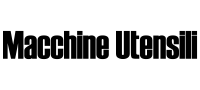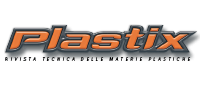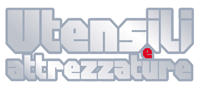 Would you like to receive more information?