Eurostampi Plastics, rubber and composites
The Eurostampi Plastics, rubber and composites area at MECSPE is dedicated to the suppliers of this supply chain, which examines different processes: moulding, thermoforming, blow moulding, extrusion, screen printing, painting, in mold labeling.
From design through materials, machinery, equipment and contract processing, the entire rubber-plastic-composites supply chain is represented in an exhibition whose main themes are sustainability and training.
Plastics, rubber and composite processing • Machines and plants • Innovative materials • Moulding • Extrusion • Packaging • Blow Moulding • Moulds • Models • Normalised parts for moulds• Design • Simulation and design software • Micro-processing • Auxiliary equipment
INITIATIVES, COLLECTIVES AND PARTNERSHIPS
Giorgio Santella – CMG GRANULATORS
Lorenzo Alibrandi – BIESSE
Marco Bugatti – ELLEPACK SRL
Raffaele Abbruzzetti – ARBURG
Riccardo Galeazzi – RADICI NOVACIPS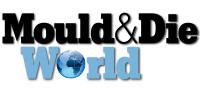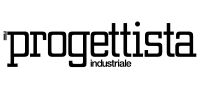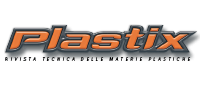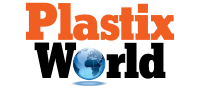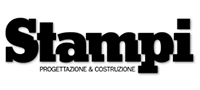 Would you like to receive more information?