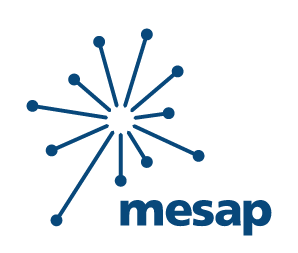 MESAP is the Innovation cluster focused on Smart Products & Automated Production: it aims at strengthening the competitiveness of its  members (SMEs, LEs, RTOs) through: knowledge development and tech transfer from research centres to companies, Cross-fertilization among sectors, guidance in the adoption of enabling technologies.
International cooperation for R&D European/international projects, new end markets identification at European and world level are also  part of its strategic agenda, and at the center of open initiatives such as webinars, workshops, B2B meetings to understand Industry 4.0 potential.
The cluster fosters its EMEA-developed network to support companies in their digital transformation, according to sustainability and energy efficiency approaches, fostering their path towards mechatronics.