Media partner: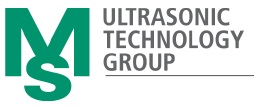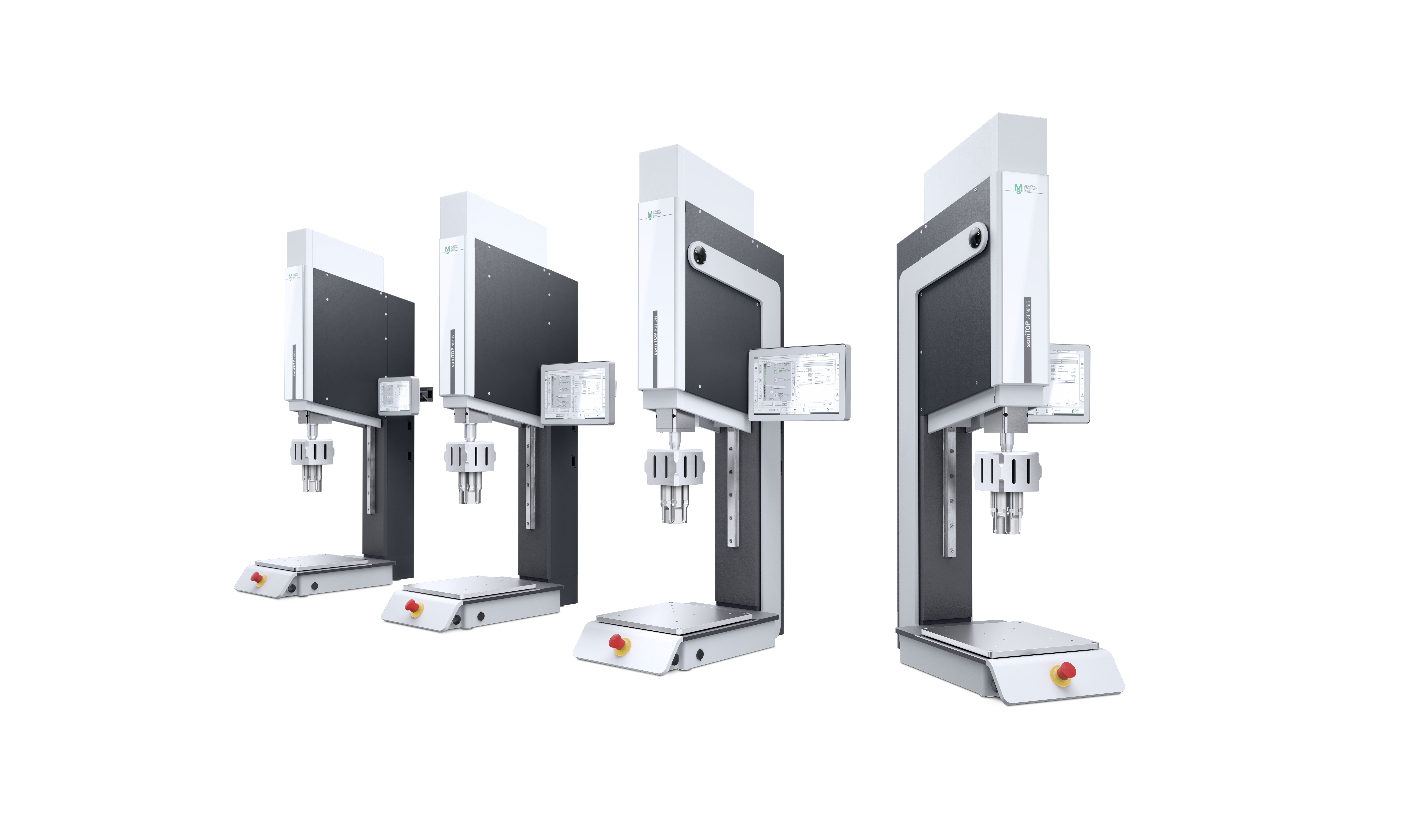 What is the future of the Ultrasonic Welding?
Very short cycle times.
Centesimal accuracy guaranteed for millions of weldings.
Reduction of production costs.

MS, the new global leader in ultrasonic welding, presents the new ultrasonic servo welders soniTOP.
Experience the speed and precision of the new soniTOP with the advanced graphic tablet and the complete connectivity Industry 4.0.