Media partner: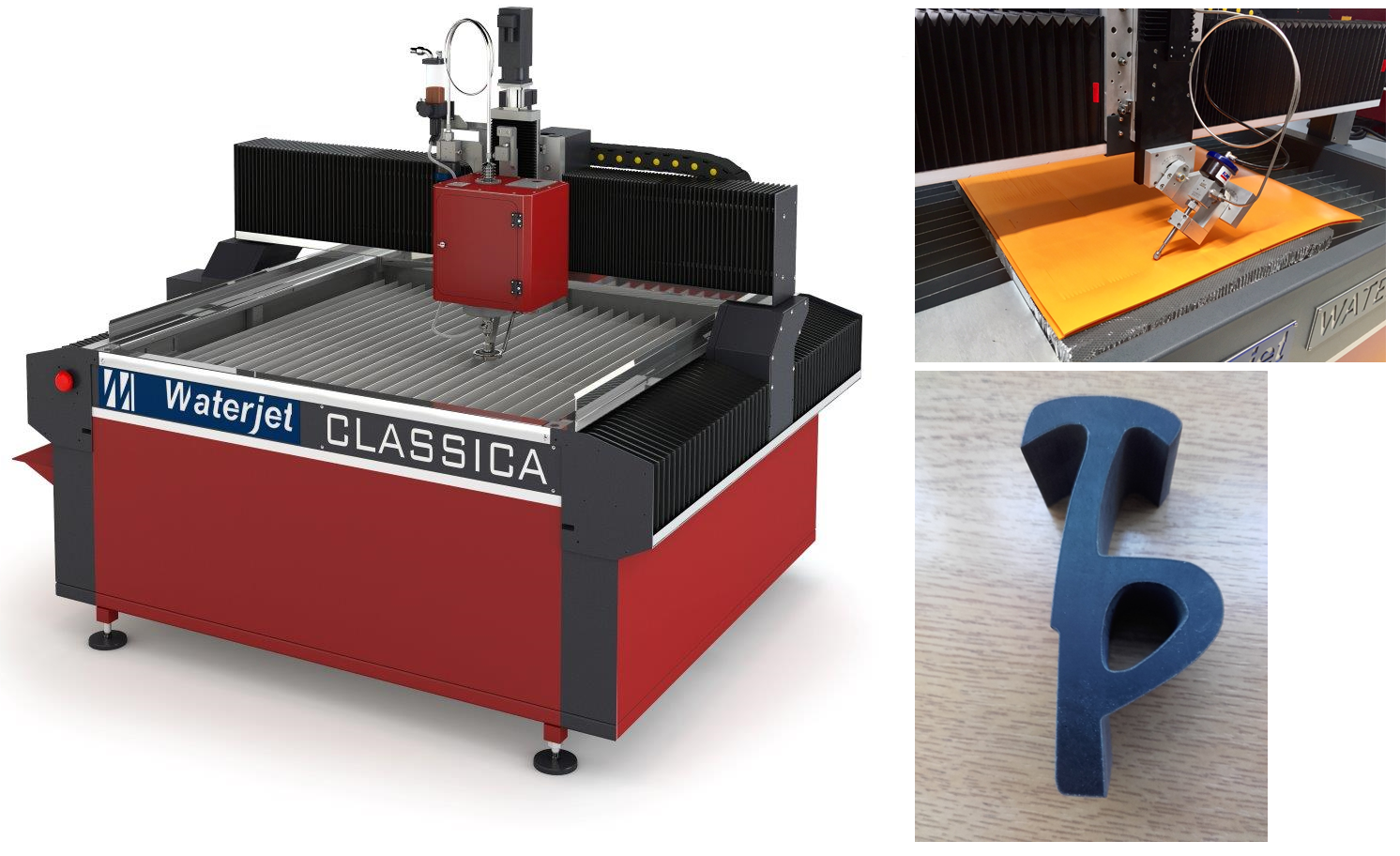 Waterjet Corporation has been a global leader in manufacturing of ultra-high pressure accurate waterjet cutting machines for 27 years.
At Mecspe, the company will exhibit an innovative and ecological machine for cold cutting/processing of plastics, resins, simple and multilayer materials also in continuous lines.
The dimensions can change from 1.25m to 12m with single or multiple heads, with fixed or rotating belt.
Material: Plastics, Resins, Simple and Multilayer
Type and model of the machine: CLASSICA CL44