MECSPE 2021: the Eco-friendly path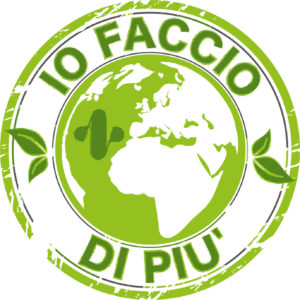 A virtual and real path between MECSPE exhibitors, who have adopted an environmentally sustainable policy.
According to MECSPE Observatory, today's sustainability has taken on a strategic role in corporate decisions: 34% declare they have increased their commitment in this direction over the last few years, 32% is aware of the importance and intend to look after this aspect in the future. 15% sees it as a competitive and strategic factor to stand out in the market, especially for those who export their products and commit to communicating it. However, there is still a significant percentage who believes that this aspect is marginal and only do what the law requires them to do (19%).
MECSPE, in collaboration with Tecniche Nuove, wants to award sustainable companies, through the creation of the path "I do more", which highlights the companies that stand out for their green and eco-friendly attitude.