Even this year the fair will be enriched by the presence of Associations and Technological Districts from all over Italy.
Scroll down to discover the Association taking part in Mecspe 2021!

Confartigianato Village
Presented by Confartigianato Imprese Nazionale

Confindustria Cuneo
Collective participation of companies at Mecspe 2021 in Bologna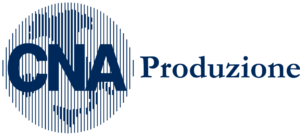 CNA Produzione
Cna confirms its presence at MECSPE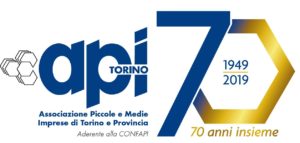 APITORINO Collective
The Association that since 1949 has been reuniting Private Small and Medium Enterprises of Turin and its province

APIBRESCIA Collective
The Association of Entrepreneurs that since 1962 has been representing Small and Medium Entreprises of the territory with the aim of assisting and protecting the moral, trade union and economic interests of registered companies.

ASCOMUT Village
The presence of the Ascomut Association, Macchine Tecnologie e Utensili, is also confirmed at this edition.
The Association, that represents import and distribution companies and branches of foreign companies of the following sectors: machine tools; tools; workshop equipment, auxiliaries and accessories; measuring and control instruments; chemical products for production and maintenance, has been present at MECSPE for 15 editions.
Since ever the aim of the Village is to underline the value and the associative strength among the companies.