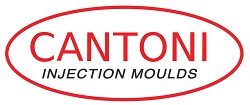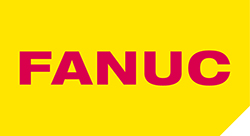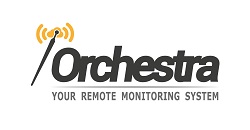 Among the current technological trends in the sector of plastic moulding machines, sale figures and demands by the market are growing for 100% electrical, high-precision injection presses such as the ROBOSHOT by FANUC which, thanks to over 30 years of experience, has developed a product to offer a solution featuring excellent quality and the highest reliability in electrical injection moulding.
The aspects concerning communication between machine and peripherals, as well as the human machine interface are important. In this connection Fanuc has implemented for Roboshot as well as for the whole product range the new iHMI interface, which allows the operator to easily manage programming, production and preventive maintenance of the machine, thus improving, with a view to industry 4.0, the machine's integration in the company's management process.
Thanks to integration of the new Roboshot Link i software, it is possible to obtain process data (pressure, cycle times, temperature, materials, speed) which will be shown to visitors by a FANUC totem on the stand. What is more, thanks to the partnership with ORCHESTRA this year we will be able to show the interconnection with third party factory IT systems and integration with other FANUC machines (Robodrill in the Digital Factory pavilion) via an OPC UA protocol. All that will allow customers to achieve better work planning, quality and machine productivity control, as well as easier use, a feature that is very much in demand today by companies that are not always able to rely on highly skilled personnel from the point of view of system management.
The ROBOSHOT S-100iA machine has therefore the best basic elements to distribute to visitors a high quality object, quality always in focus thanks to the ORCHESTRA cloud solution with direct Internet connection and thorough analysis of the most significant productivity indexes.
A fun gadget – a supermarket trolley token – becomes an opportunity to involve a number of partners, each of them contributing the most state-of-the-art expertise in order to make the ROBOSHOT S-100iA injection press a concentrate of excellence also with regards to Industry 4.0 issues.
The supply chain involves HASCO for the supply of standard parts required for making the mould, CANTONI to construct and assemble the mould, TERPLAST as the main supplier of the thermoplastic raw material and finally MORETTO with their system for temperature control, drying and loading the raw material.