Request your free entrance ticket
---
Servizio Help Desk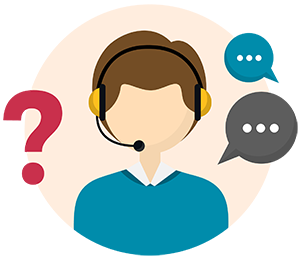 If you have any questions or need information, please contact our Visitors Help Desk: +39 02 89362525
---
Register on our website in order to receive your own personal ticket that will permit you to enter the exhibition without having to queue in reception. The ticket gives you the chance to visit MECSPE from 23th to 25th November 2021. Moreover, you will have direct access to conferences and special initiatives.
Every user must register with a unique email address.
---
Coronavirus Emergency – ARRANGEMENT FOR ACCESS
In compliance with the provisions in force for the purpose of limiting the spread of the COVID19 virus infection and to safeguard the health and safety of people, for the access to the venue 'BolognaFiere', the following is requested:
Access to people with fever over 37.5 ° C is explicitly prohibited. In this regard, workstations for measuring body temperature have been set up at all pedestrian and vehicle access gates;
it is mandatory to wear special face masks for the entire duration of the stay inside the venue;
it is recommended always to keep the interpersonal distance of at least 1 meter.
In compliance with the privacy policy and in compliance with the legislation in force, Senaf Srl informs that a register of attendance is maintained for the sole purpose of data traceability for a period of 14 days.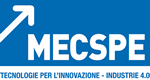 23-25 november 2021
BolognaFiere (Italy)