Training and technical education with Virtual and Augmented Reality.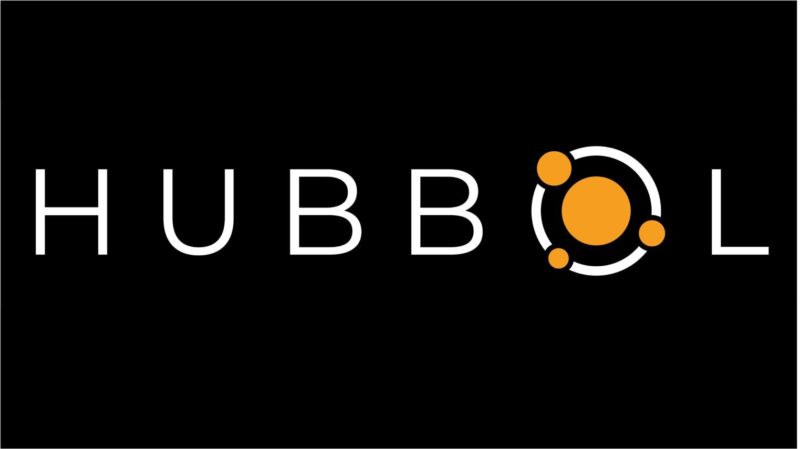 Hubbol presents a selection of Virtual and Augmented Reality software and applications for the presentation of business processes and workforce training. For example, visitors can
"play the role" of an engineer during the testing of a production machine, with constant monitoring of the data generated in real time. Or, it is possible to view in augmented reality, through the
through the camera of a tablet, the operation and internal components of various products and models.
The objective of the solutions presented is to promote the image of a new industry, younger, engaging and in step with technological advances and the interests of new generations.
Back to Fabbrica senza limiti »